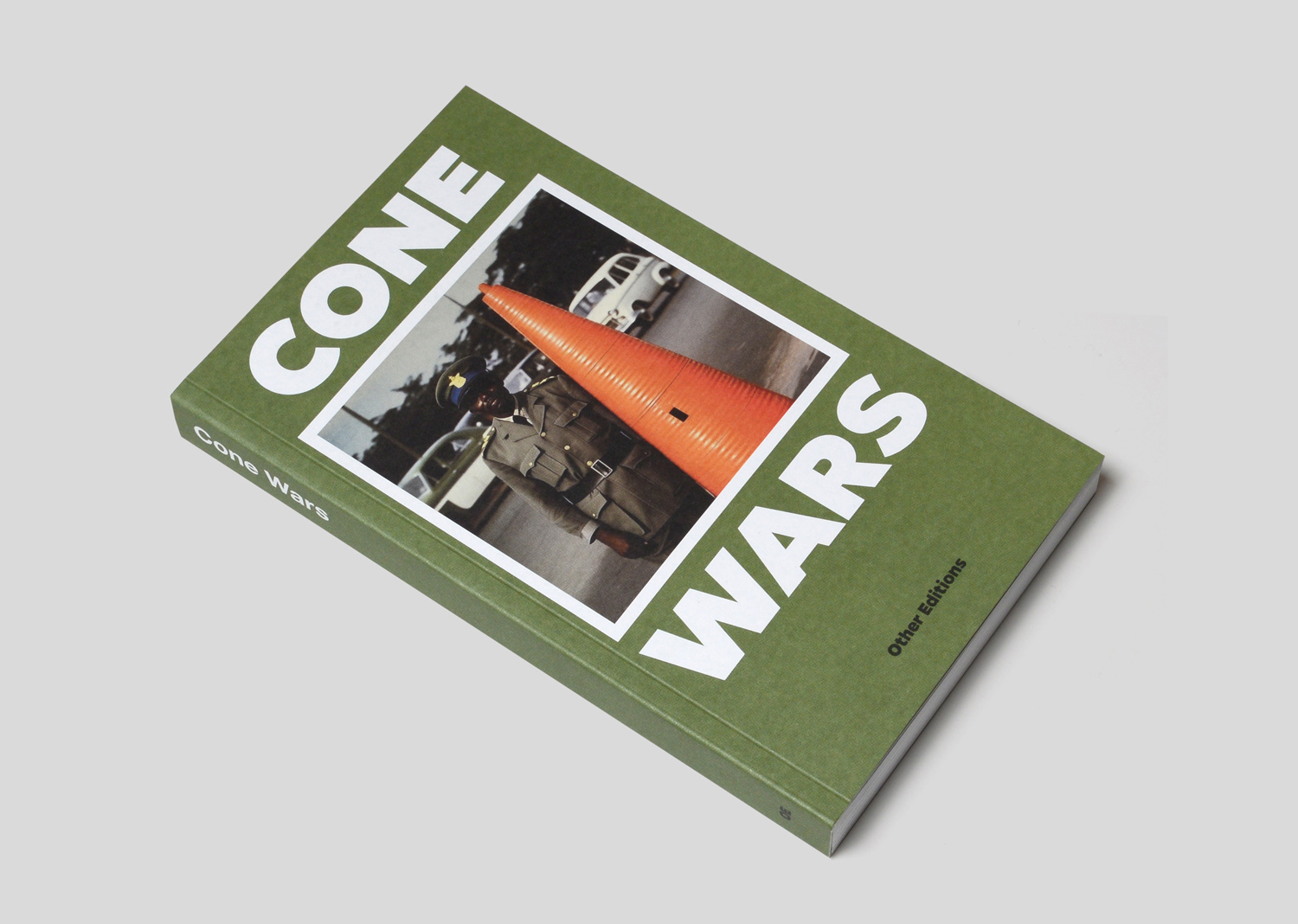 Context
Who would have thought that a simple cone-shaped marker could have such a rich and mysterious history?
In the late 1930s, a lengthy legal battle occurred over the ownership of the traffic cone. Surprisingly, neither side won because the jury believed that cone-shaped markers already existed before.
So, what kinds of cone-shaped artifacts existed before, and why?
Halfway between an art project and a visual essay, this book delves into the history of cone-shaped objects, from ancient times to the modern era, blending reality and imagination.
Outcome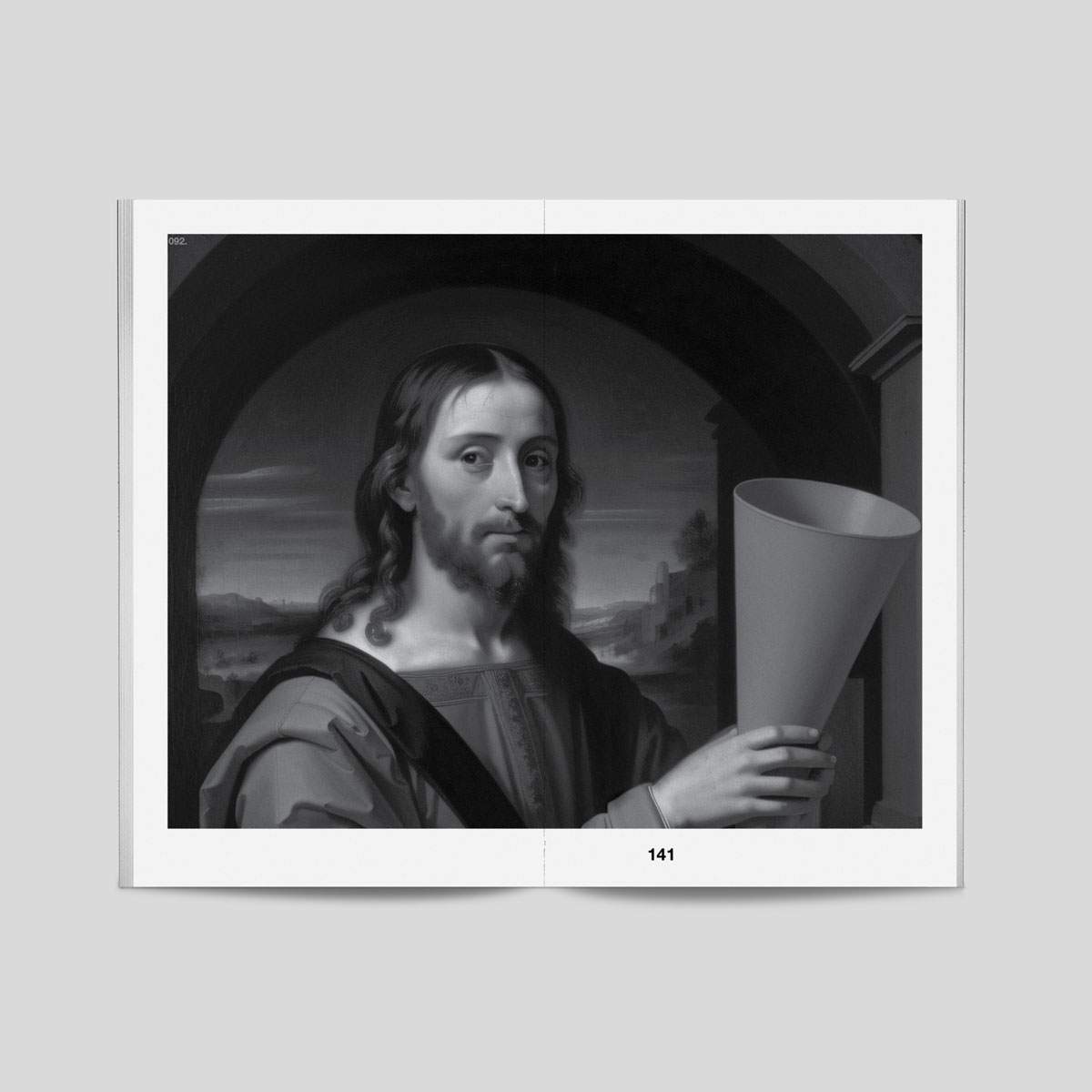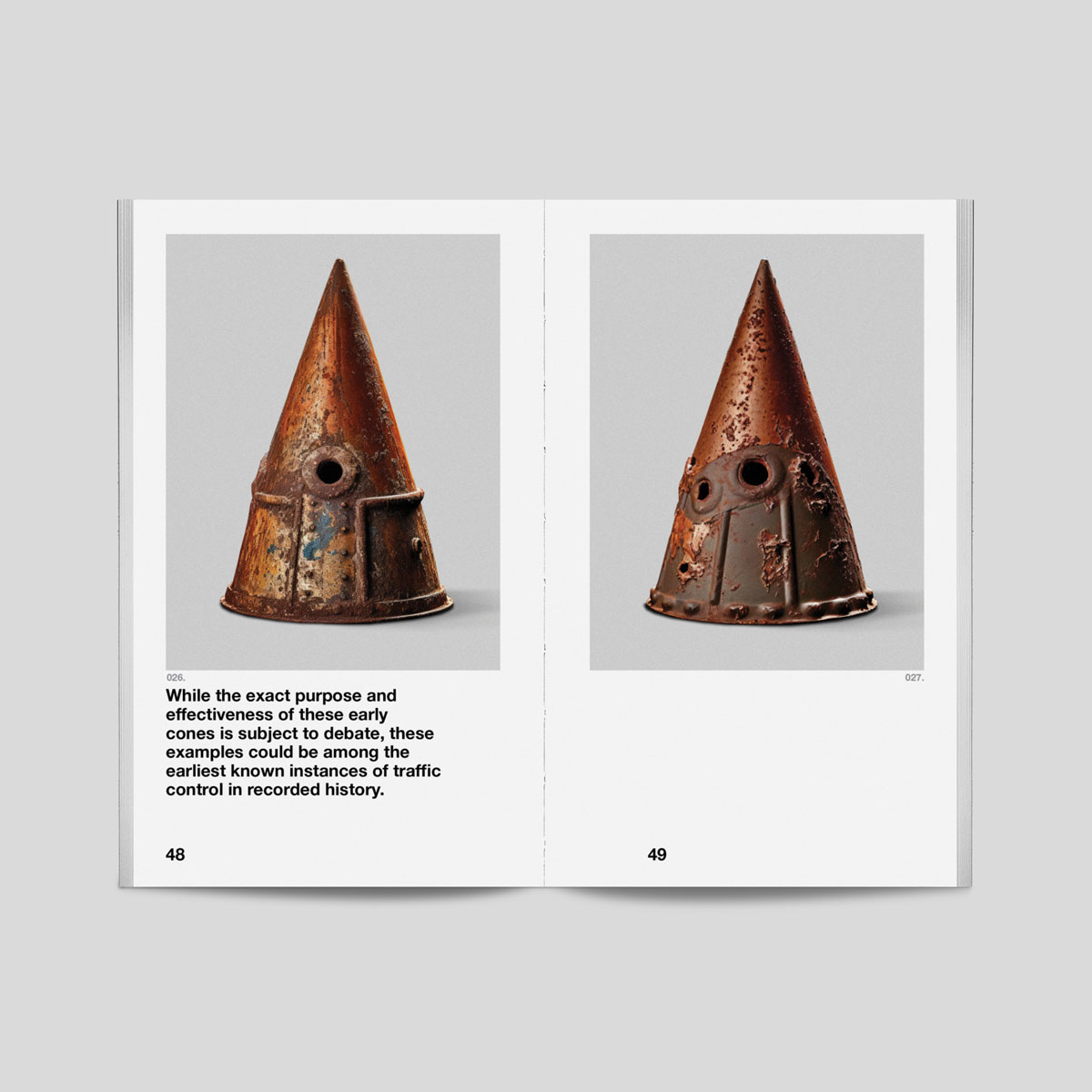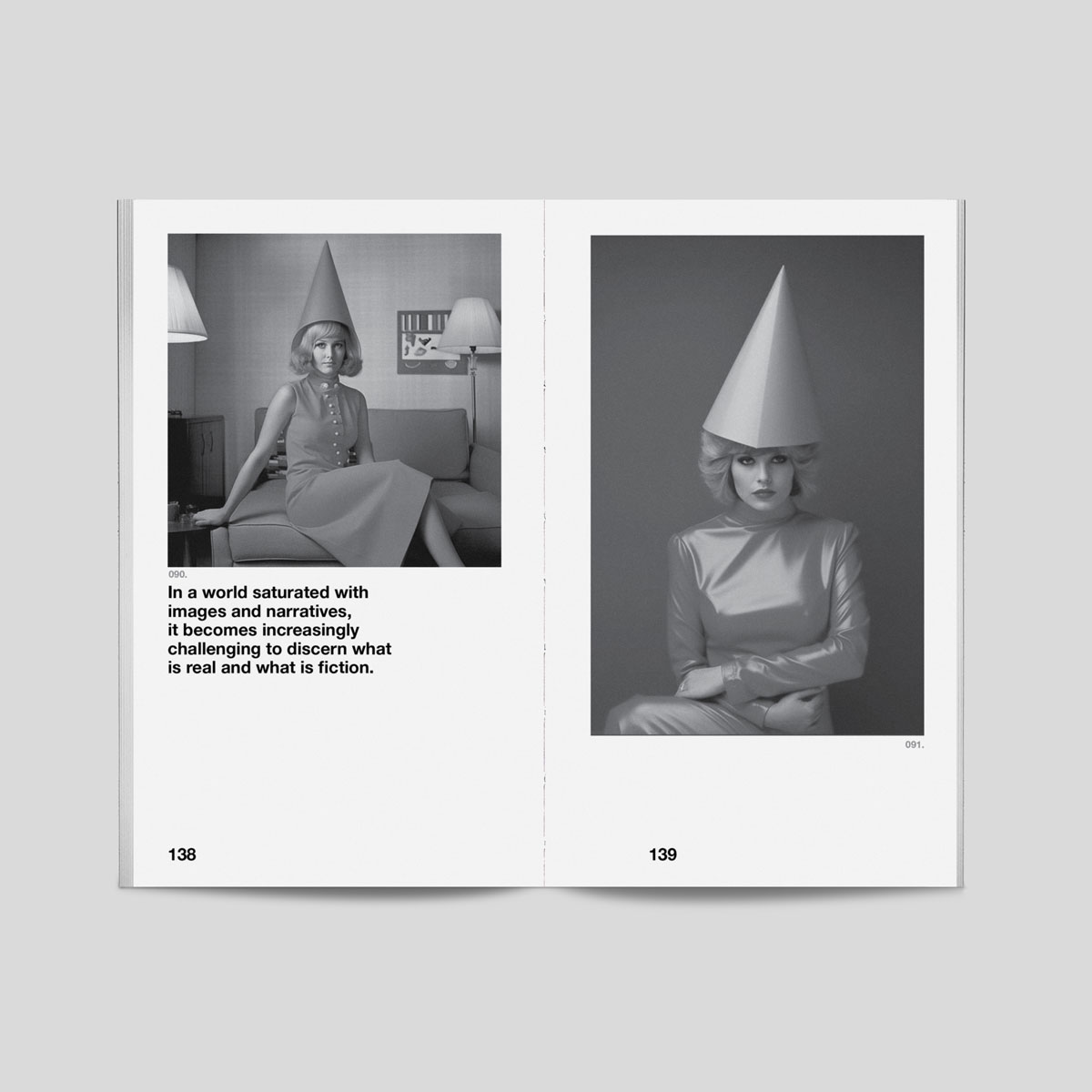 Size: 12 x 20 cm
Pages: 160
Images: 90+, full color/b&w
Text: English
Binding: Sewn glued
First Edition: 300 copies (9.2023)
ISBN: 978-952-65286-0-1
Buy from my webshop, IDEA Books, or find a shop near you.