Context
When we recognize that someone or something is trying to appear as something other than they really are, how do we feel? And how should we react?
In this case, when a painting tries to pass as art thanks only to its golden frame, what should we look at?
I don't want to say that there is such a thing as "bad" or "false" art that doesn't deserve to be framed or looked at. But sometimes, as in life, a careful look at what is, literally, behind things is worth it. Thus, Backwards was born: a photo series featuring the backs of paintings found for sale in flea markets and secondhand shops at prices from €20 to €150, including the frames.
Unlike the fronts of these pieces, the backs allow us to fully admire "raw" compositions made without any aesthetic or artistic ambitions: are these among the most honest, sincere and spontaneous forms of expression?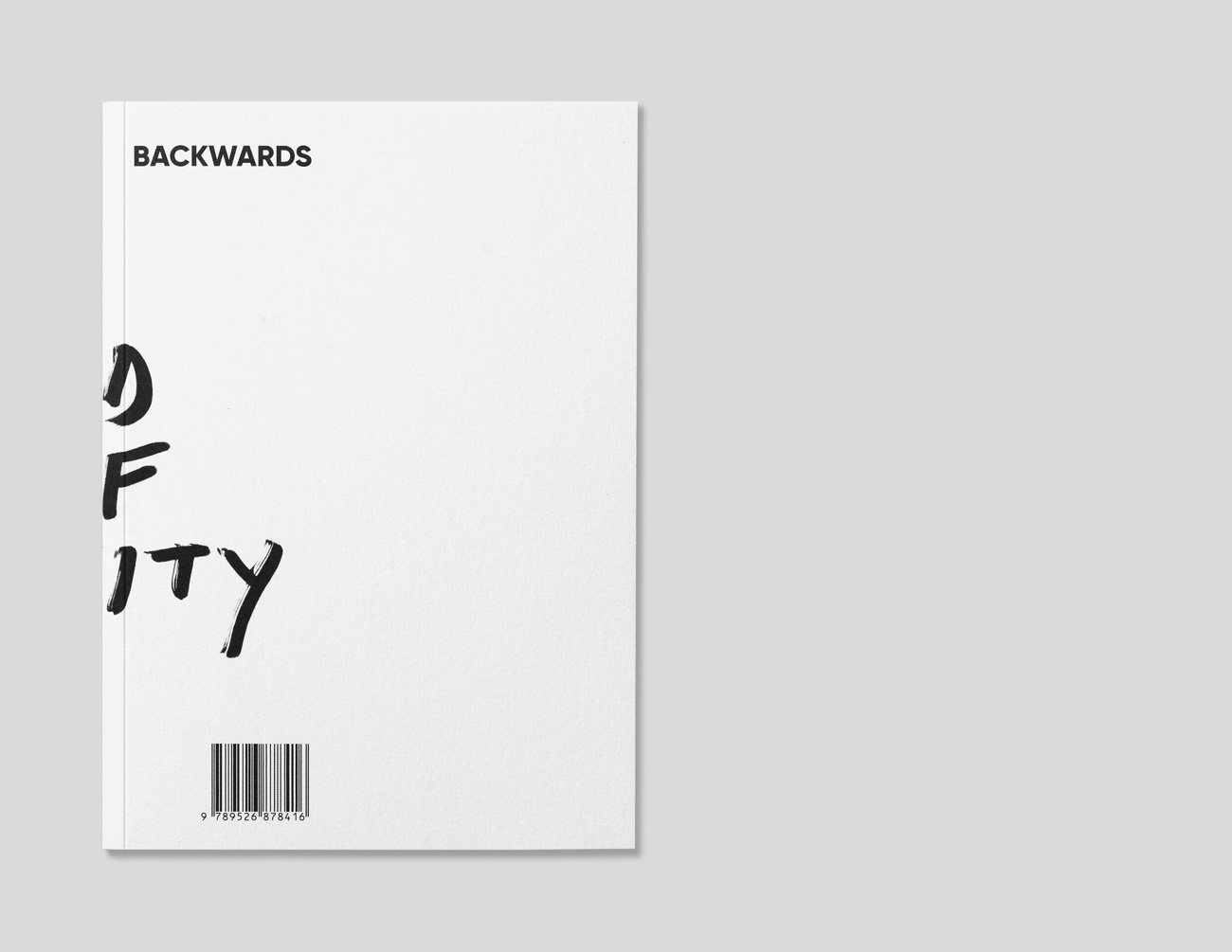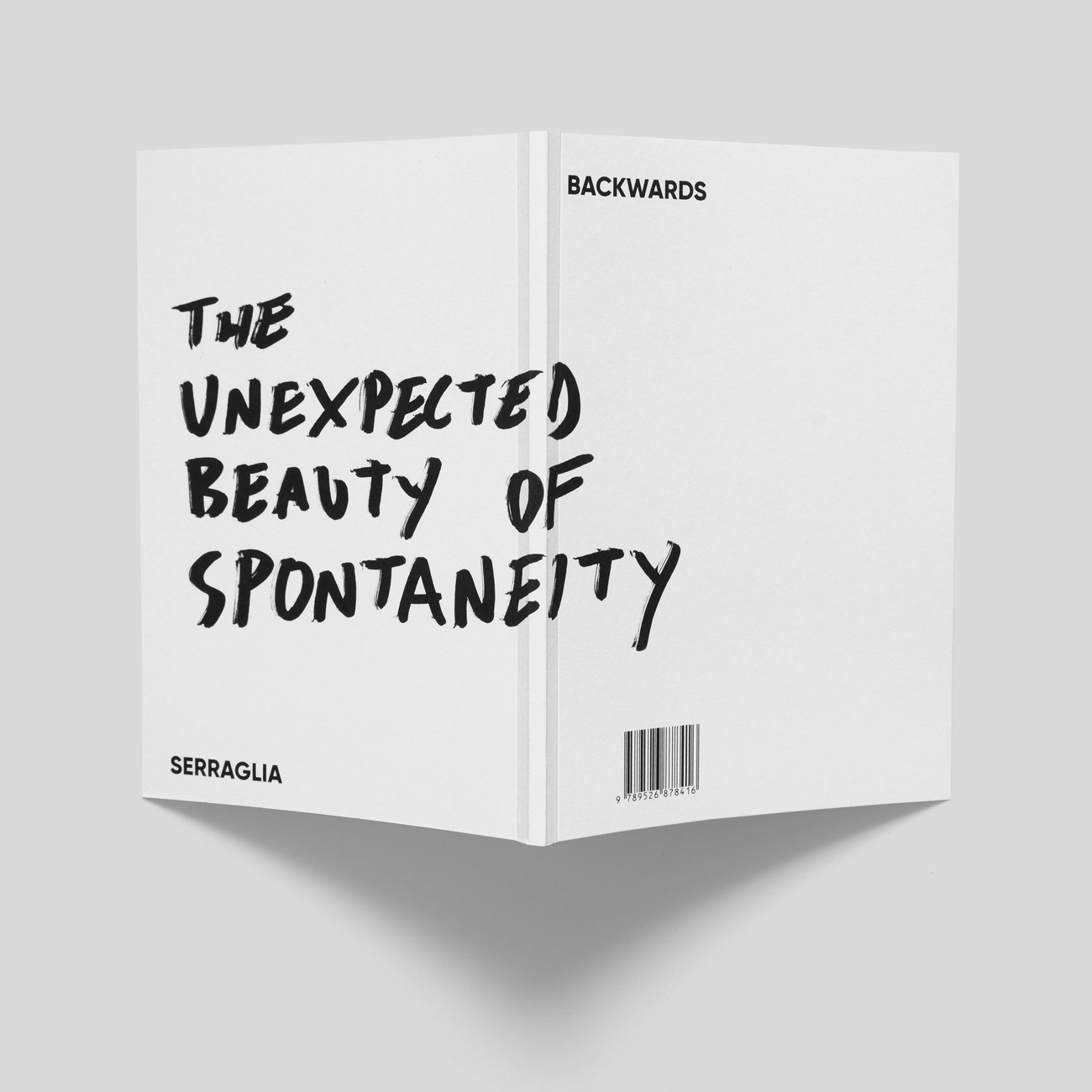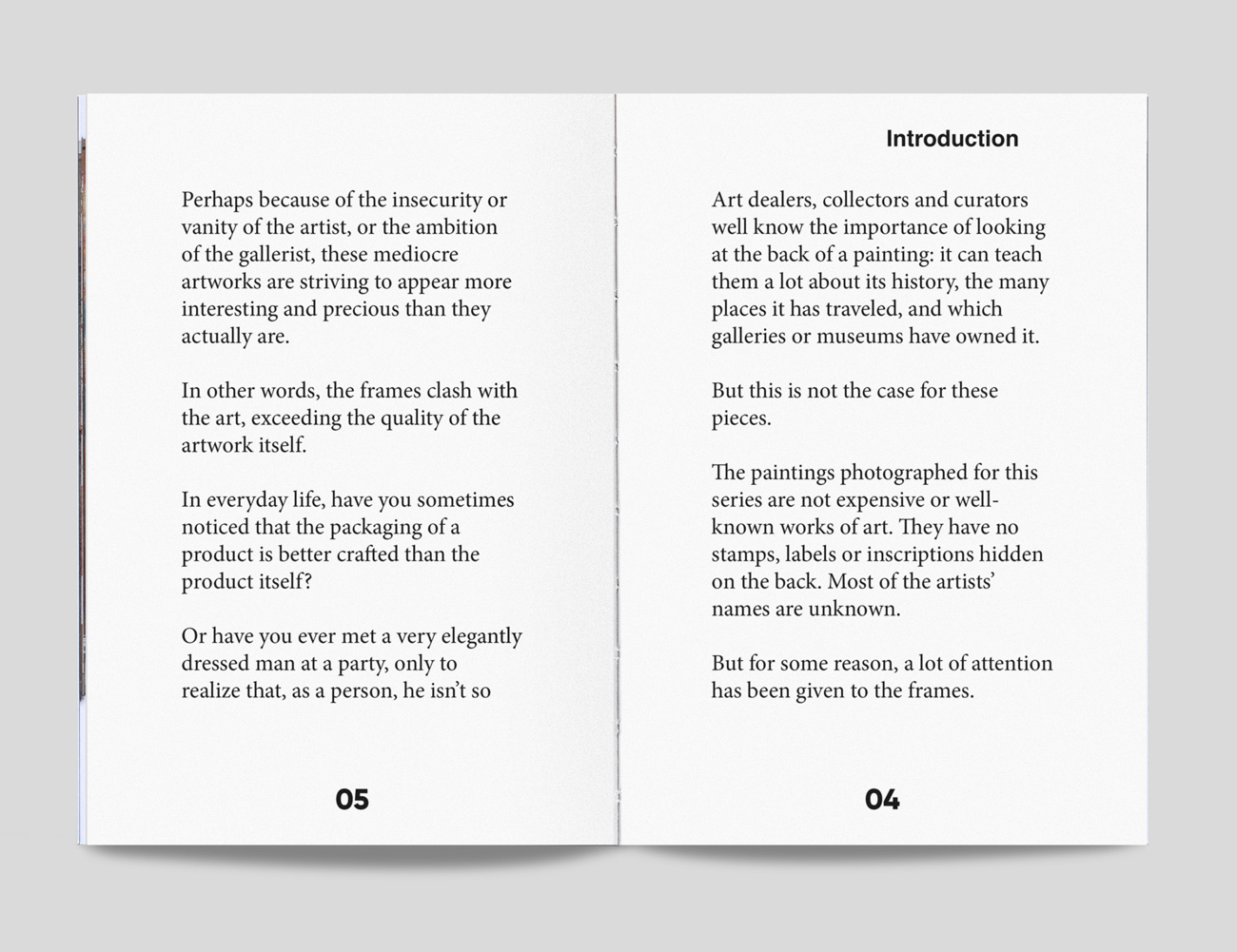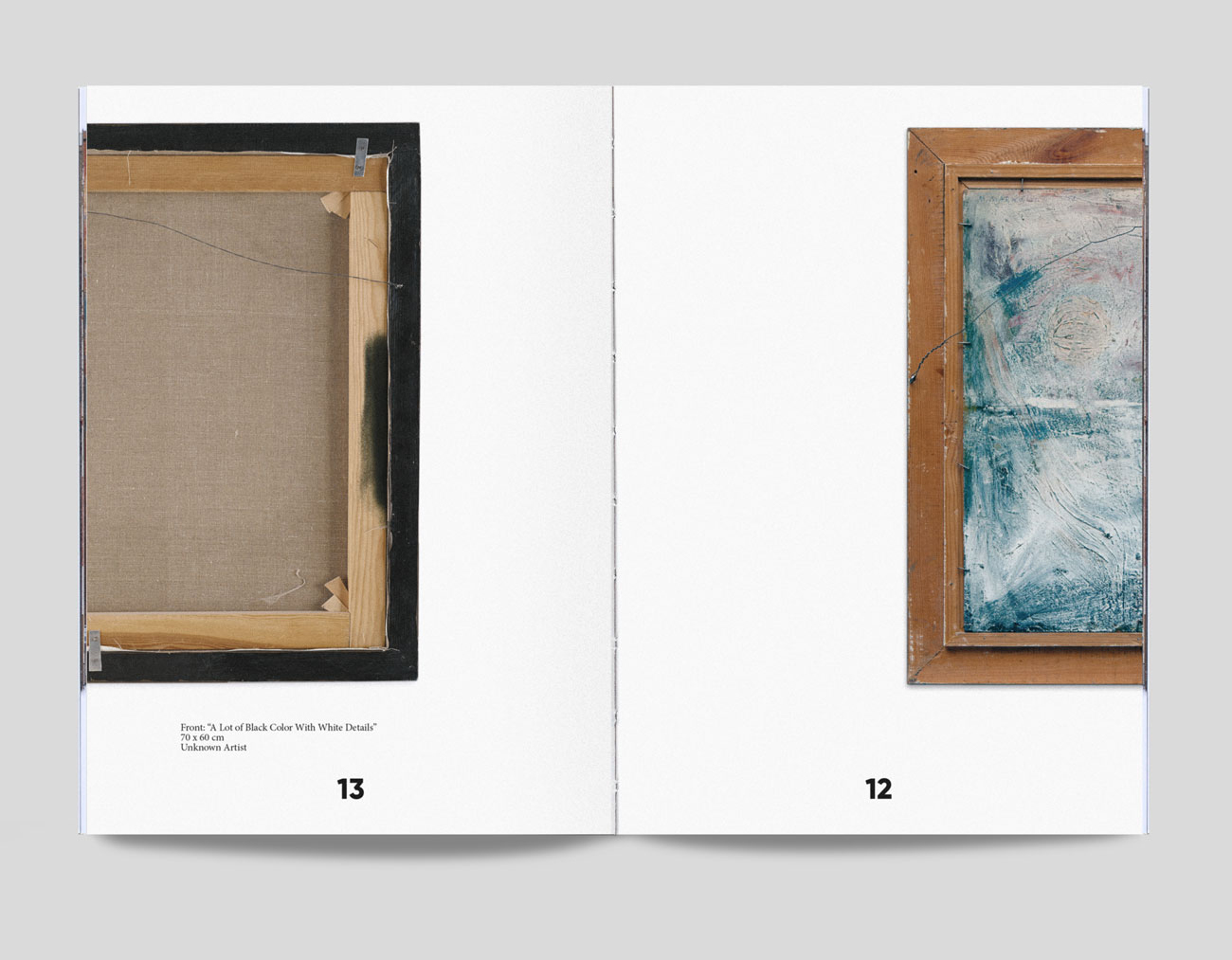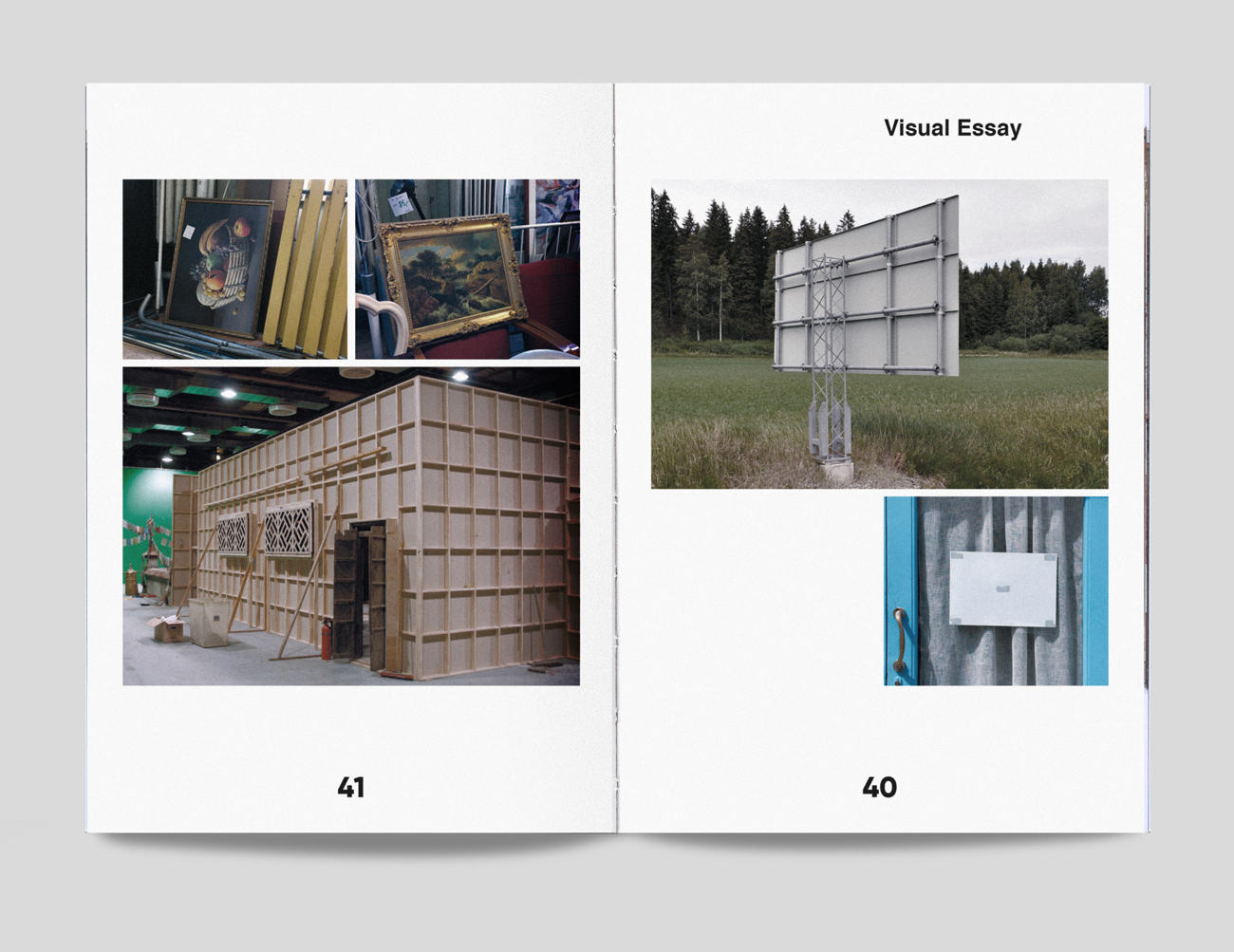 Data
Size: 14,8 x 21 cm
Pages: 44
Binding: Sewn glued
Self-Published
Available at