Context
Over the years, construction workers seem to have developed a mysterious script made with adhesive tape that is readable by only a few.
What do these signs mean? Is this some sort of secret language? Or is there no meaning at all?
Fascinated by cities and by semiotics, I decided to create an artistic and slightly ironic visual statement about these found signs.
I am not seeking to reveal their absolute truth. Instead, I want to question our perception of our surroundings. Are things always as they seem?
Outcome
When I started this journey – researching about these tape signs, I had no idea what the final output would have been. A photo-based project? A series of paintings? Or maybe a book?
A science book? Or more like a fiction novel? Now I can finally say that the result is a bit of all these things mixed together 😅.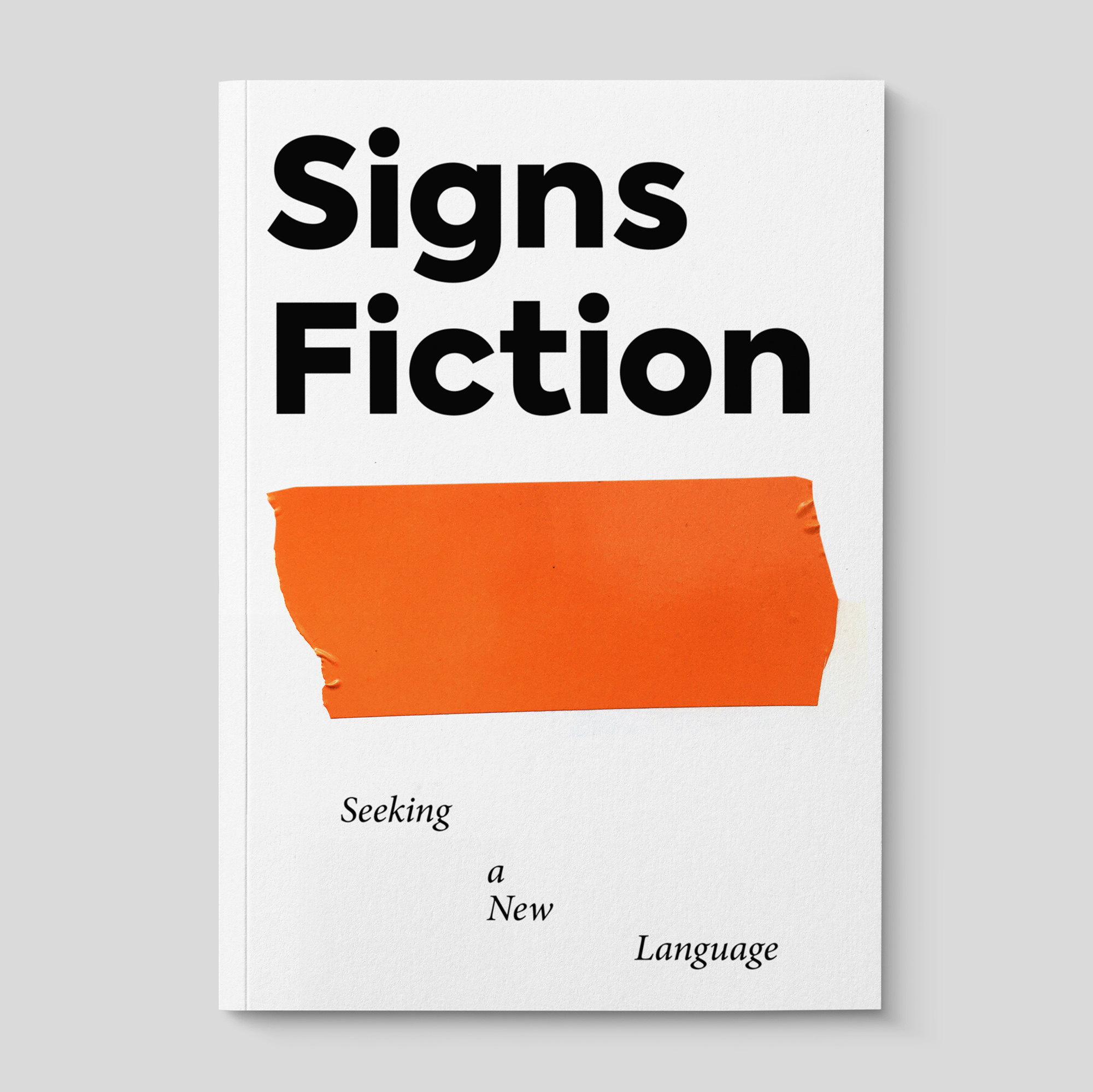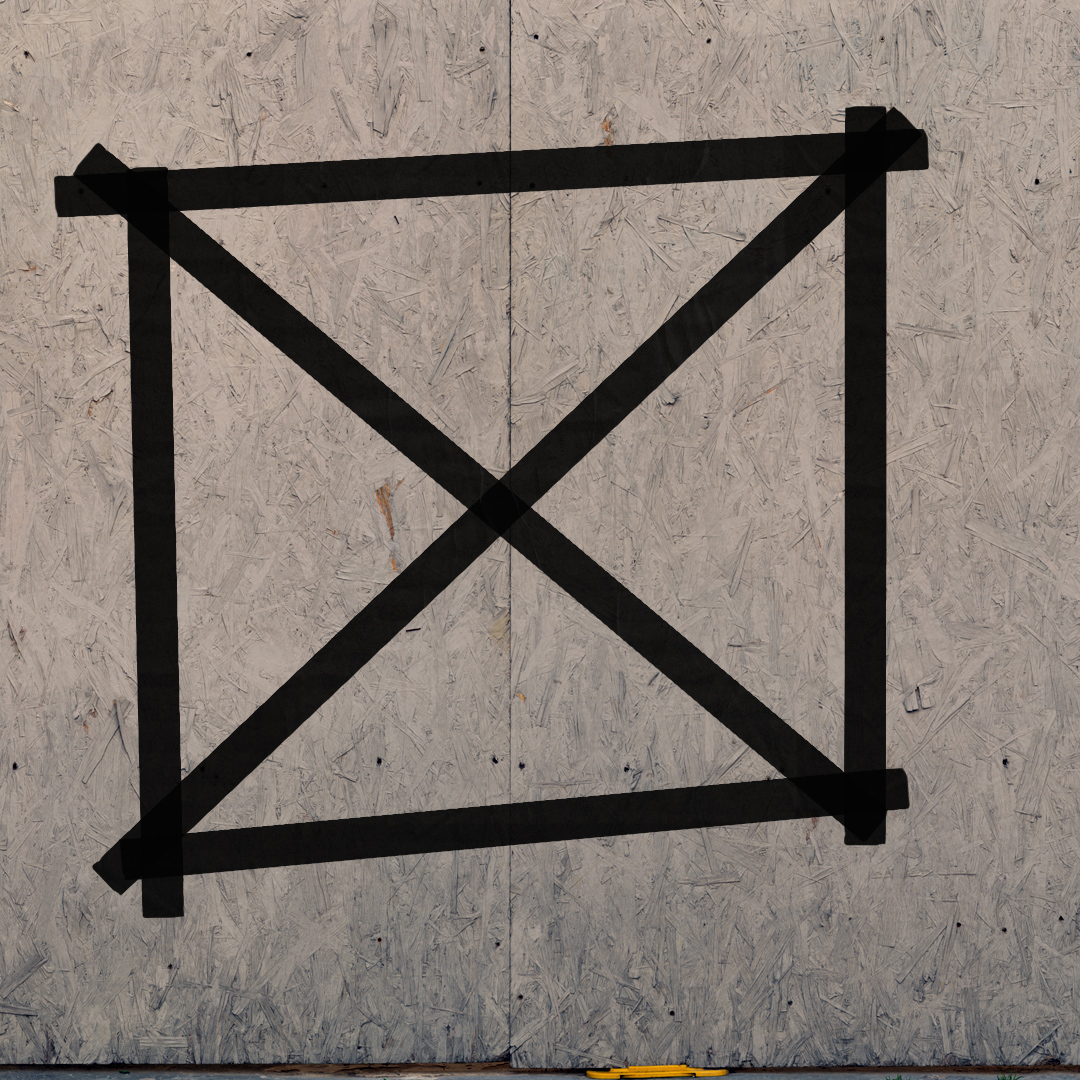 Book in limited edition
Signs Fiction: Seeking a New Language
Size: 14,8 x 21 cm
Pages: 48
Text: English
Binding: Sewn glued
Print run: 100 copies (70➖ + 30🍊)
Unique edition: 6.2021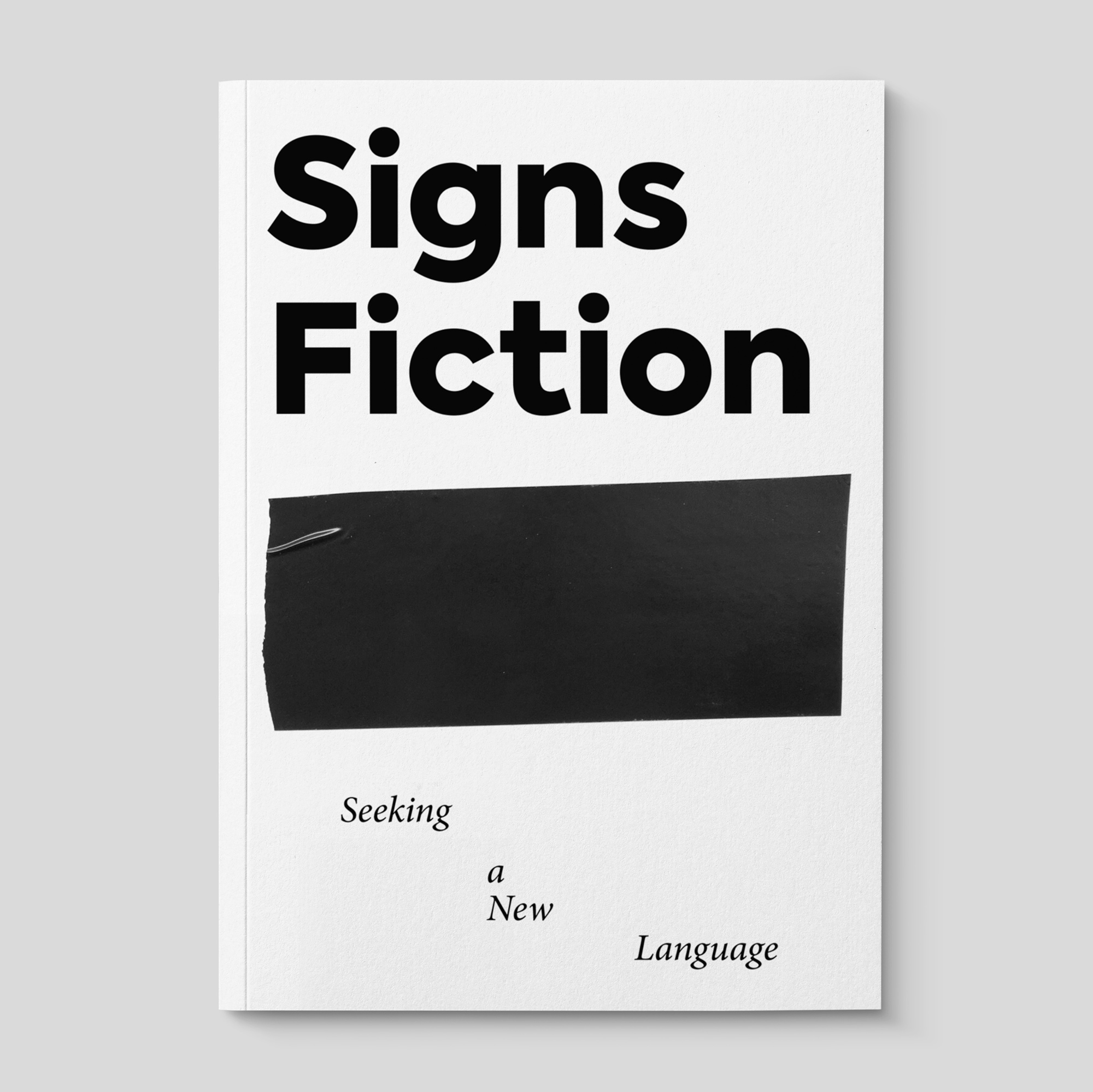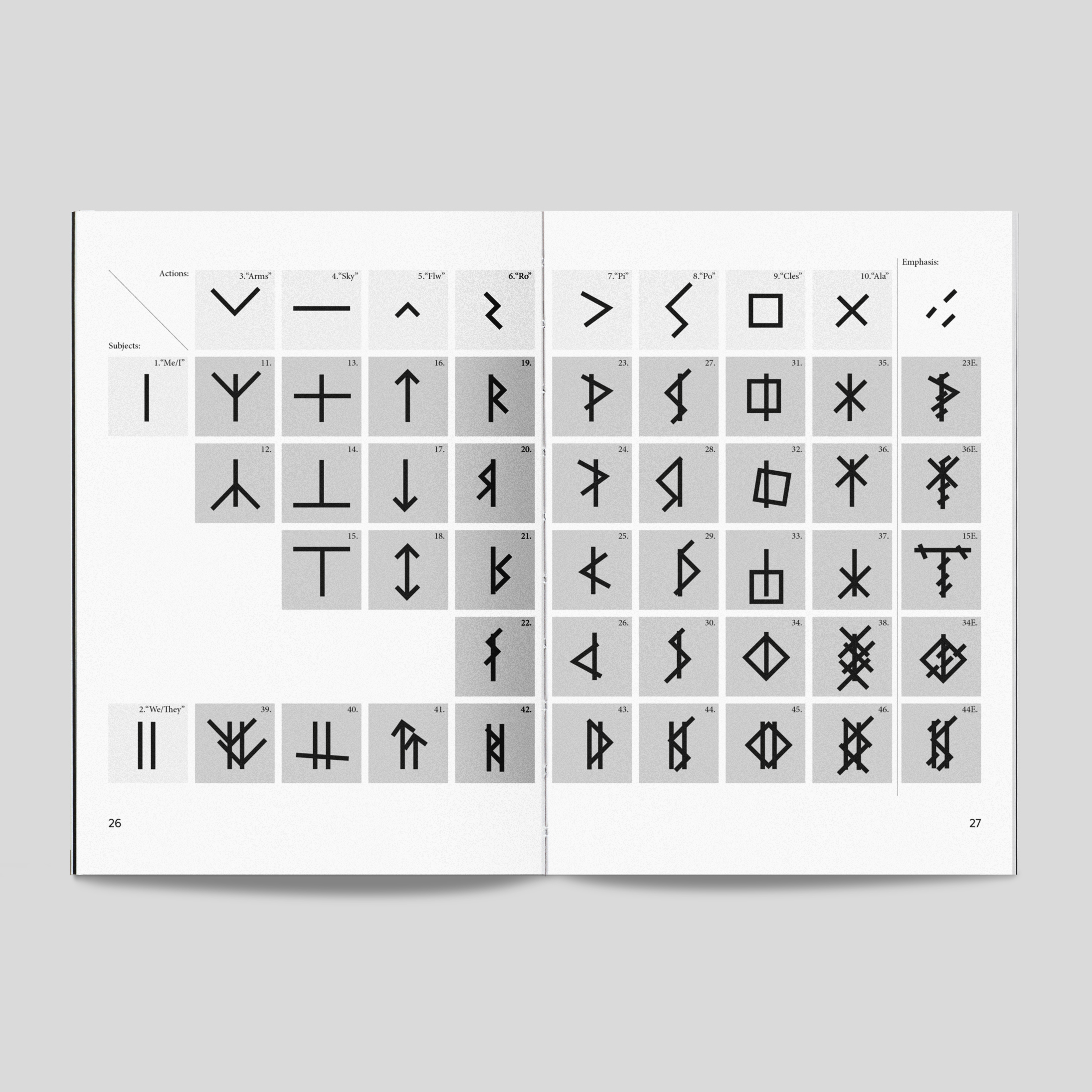 Special Features
Each cover comes with a different adhesive tape applied manually: black tape (for 70 copies) or orange (for 30 copies).
Available at my webshop.
Collector's Edition
During the research process for the book, I have made 11 "visual notes" exploring the communicative potentials of signs and involuntary forms made with tape. See the Collector's Edition here
Each painting is made with adhesive tape, spray, and wall paint on chipboard (33 x 23 x 1,2 cm).
SIGNS FICTION is available at
My webshop
The Temporary Bookshelf @ Kosminen gallery (Helsinki)