Context
The series "Wrapped Wonders" showcases a series of AI-generated images inspired by covered objects found in our streetscape.
In the real world, we often encounter covered objects, such as a motorcycle under plastic or a temporarily closed bus stop. During these moments, our curiosity leads us to imagine what lies beneath. But what about covered objects that don't exist in reality? Can we truly find a rational explanation for what they could be? How can a mere silhouette influence our understanding of an object?
Our city, along with technology, is in a constant state of evolution. "Wrapped Wonders" encourages you to reflect on how new technology (AI) can reshape our understanding of reality and photography itself. Can these images expand our expectations and imagination of what we can encounter in the city?
🇫🇮 Full press release in Finnish here
🇬🇧 Full press release in English here
Series
Exhibitions
OTOS 2-5 November 2023, Cable Factory (Helsinki)
Galleria Heino 2.9.2023 – 24.9.2023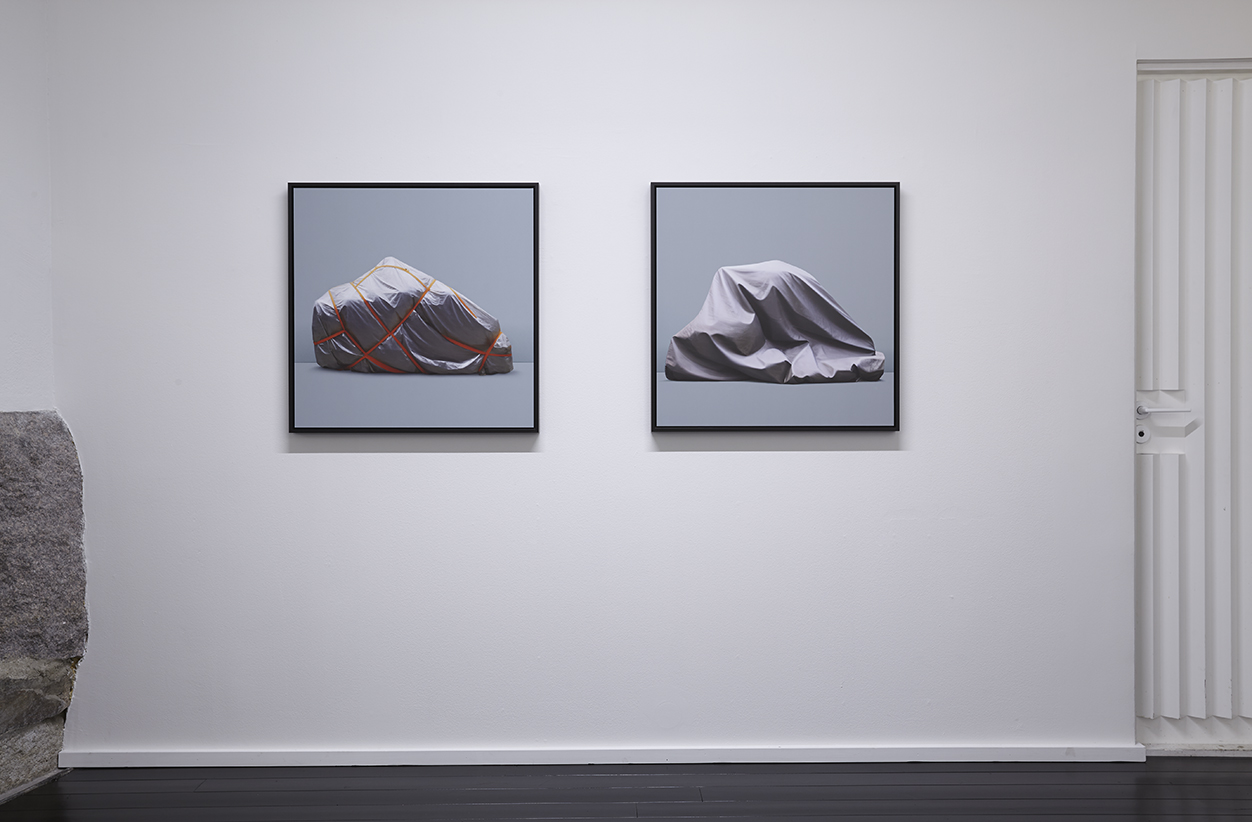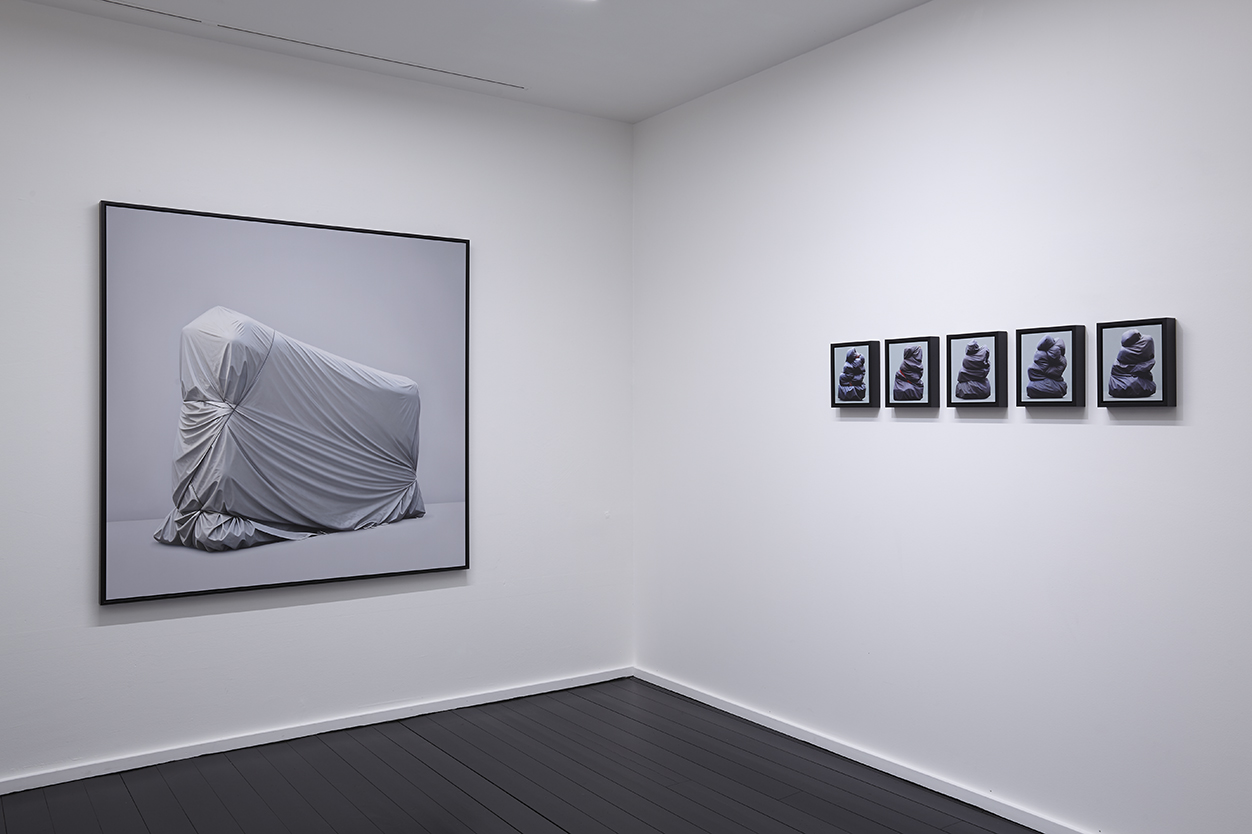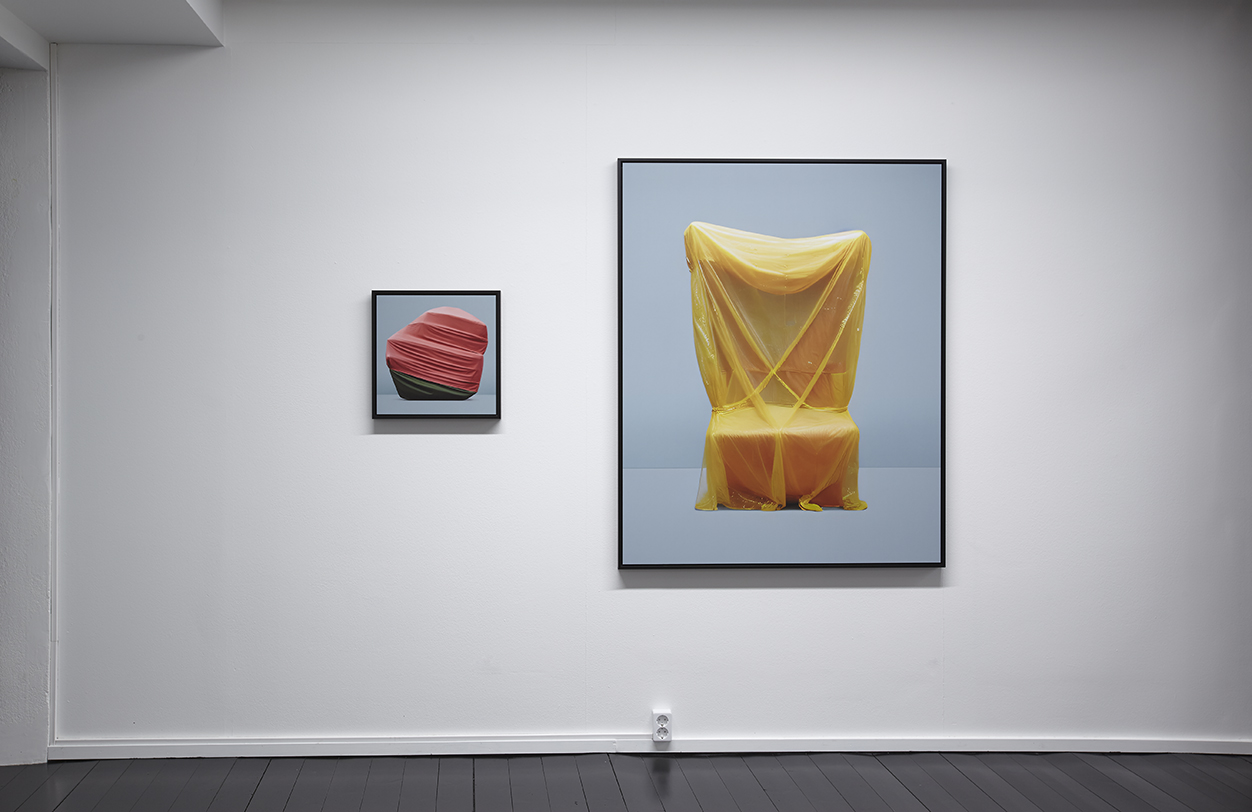 Notes
More images to come.